TV show 'Bhabhi ji Ghar Par Hain' Famed Shilpa Shinde is entertaining people in big boss these days. Recently, having fun, Shilpa could have faced a wardrobe malfunction. Vikas Gupta rescued Shilpa from  this embarrassing accident.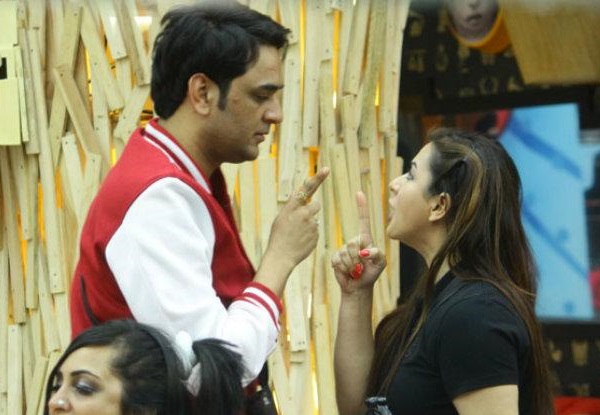 Actually, something happened that Shilpa, Punish and Vikas were discussing in the house. During this, Shilpa says, "If the doctor forbids me to eat non-veg, then rather I would suicide instead of doing it?" I will eat a lot of non-veg in the 1st day and then die. Suddenly, Shilpa falls on the sofa while saying these things in a fun manner. They seem to realize that her dress is picking up.
Shilpa shakes loudly save-save. My skirt is going up. Only then do Vikas save Shilpa like a gentleman. After avoiding Oops Moment, Shilpa joins hand to Vikas, thank you for saving my respect. I will not forget this favor lifetime.
Wadrobe Malfunction for Shilpa!
VOOT UNSEEN

ITS FUNNY WATCH pic.twitter.com/VsQxkDpMAt

— THE REALITY SHOWS ↩ (@TheRealityShows) November 30, 2017
Tell me, these two good talks are happening in the house between Shilpa-Vikas. At the start of the show, both were seen fighting and fighting. The situation was so devastated that Vikas also tried to run away from home many times. But now the bitterness between the two is over. Vikas is often seen praising Shilpa.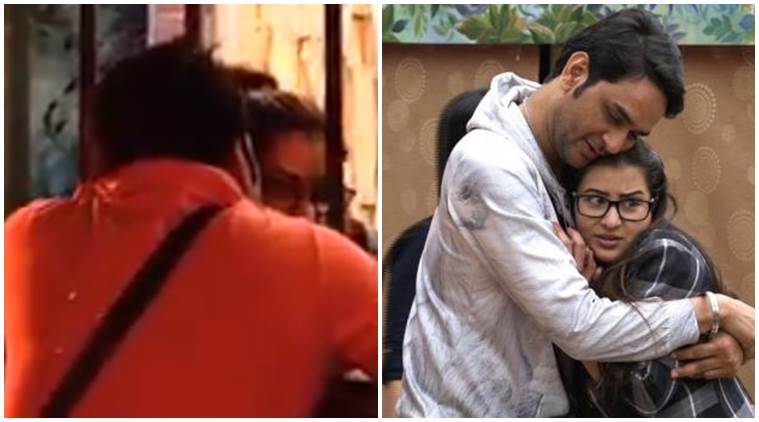 Outside the house, Shilpa Shinde is very much liked. In the show, Shilpa Shinde has emerged as a strong contender. Many of them also anticipate that they can win the Big Boss trophy.
This is how fans are reacting to it,
she is soooo cute bt also hats off Vikas and punish they both help her like gentleman….nice yaar

— Nily (@Nily0053) November 30, 2017
God she is a kid by heart I tell uh..#ImWithShilpa
Nd #Shikas is on fire..
Loving them..
😘😘

— Manvi Singh💥 (@sweet_manvi) November 30, 2017
Love Vikas and Shilpa. Whatever happened in the past doest matter, from past few weeks they are the most sensible contestant. #BB11

— Ritikaa 🎬 (@Riti_kaa) November 30, 2017
Sweet heart

— RAZIA TABASUM (@raziatabasum11) November 30, 2017
After watching all those ugly things in task..it's so relaxing to Shilpa & vikas together… hilarious..🤗🤗

— Kapil (@Kapilsaraogi18) November 30, 2017