'Jab We met' is undoubtedly one of the most loved movie and it almost is a cult. It has a huge fan base and people still watch it on television. The movie was a superhit due to the sizzling chemistry between Shahid Kapoor and Kareena Kapoor. The movie was directed by Imtiaz ali. Despite the fact that Shahid and Kareena broke-up long back, nobody can deny that together they used to look as if they are made for each other.
Well though we are not going to talk about the duo rather a character which went unnoticed in the movie. The character is Anshuman who played  the guy for whom Kareena runs from her home.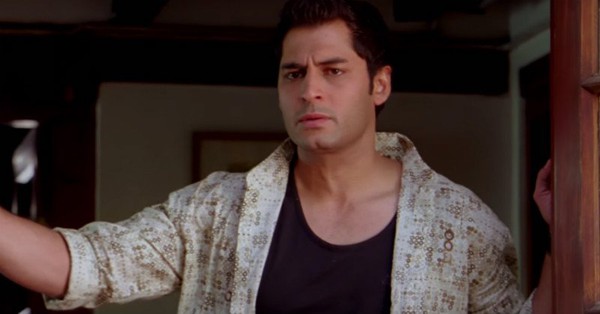 Geet (Kareena) was madly in love with Anshuman but he left her because of the fear of his parents and society. He came back after realising his mistake but it was Aditya (Shahid) who got the girl eventually.
It's been more than 10 years when the film was released but we haven't seen Anshuman aka Tarun Arora since then.
Well that is the exact reason we have brought to you Mr. Tarun Arora. Get ready to be shocked and get your socks tight. This guy has aged like wine, got better.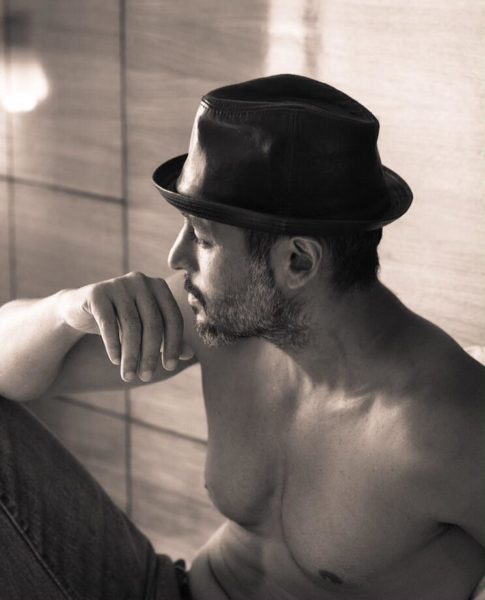 Well recently this guy played villain in a tamil blockbuster called 'Kanithan'. It is said that he wants to be the biggest villain of our times. He told chronicle that,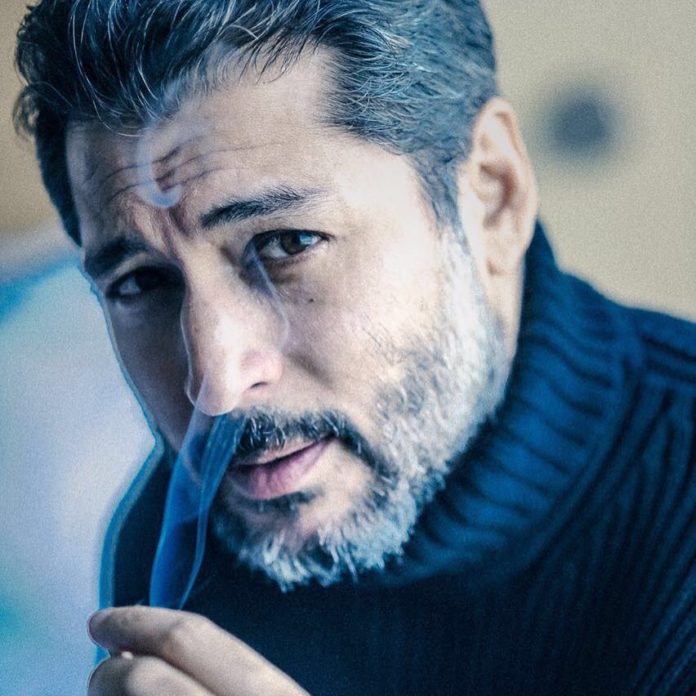 "Now, I have found my strength. I do not mind being typecast and I am ready to experiment. I want to become the next 'big' villain in Tamil cinema!"