There has been talk of selling fake eggs in the market many times. There was such a case in Kolkata sometime ago. In this, a shopkeeper was arrested by the police on selling artificial egg.
In this case, you also need to be alert about fake eggs because it will not benefit but harm you.
Today we are telling you some common things, from which you will be able to identify to a large extent that the eggs you are eating are real or fake.
We are running a series of real-fake products. Under this, the egg is being told today.
Real egg's shell does not shine much. An artificial egg seems to be shiny and polished. The shell of the artificial egg shines bright.
The surface of a real egg is smooth when you touch it. Anyways, an artificial egg's surface will not be smooth rather a little rough.
When you shake an egg, if you here any sound then know that the egg is fake. While shaking a real egg there won't come any sound from inside.
once you break an egg in the pan look at the yolk and the white part. In a real egg, the yolk and the white fluid will be separately distinguishable. While in a fake egg both of them will be mixed.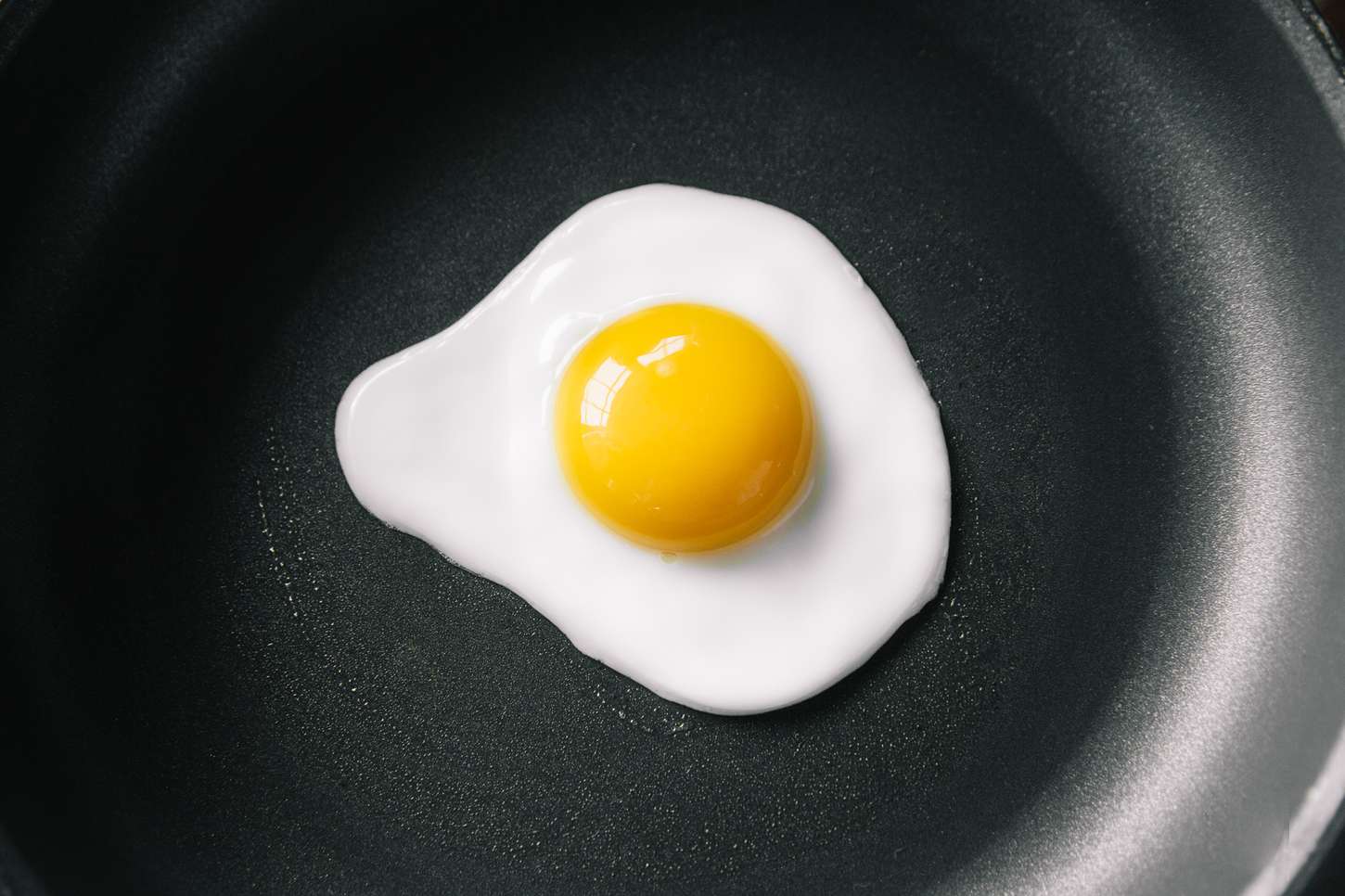 A fake egg's shell will catch fire very soon. If you burn the shell of fake egg it will smell like plastic.
Well now you know how to spot an artificial egg.
We hope you enjoyed reading it and it will help you in future.
Take care!