Hollywood actress Angelina Jolie has millions of fans in the world. But will you be able to believe that one of her Iranian fans has performed fifty-facial surgeries to look like her favorite actress?
It is not surprising but this is true. Iran's 19-year-old Sehar Tabar came to Limelight that time when she did about 50 surgeries in her desire to look like Angelina Jolie.
This is how she looked before,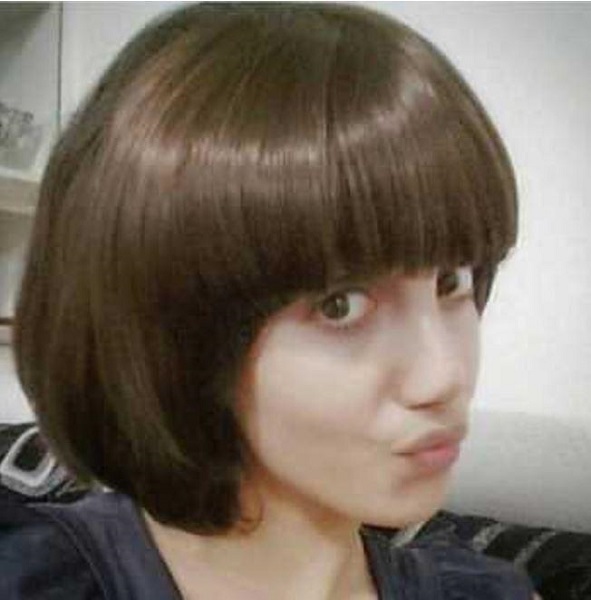 According to the media reports, Sehar considers Angelina's biggest fan of herself. She said that she would do anything to look like her favorite actress.
This is how she looks like now,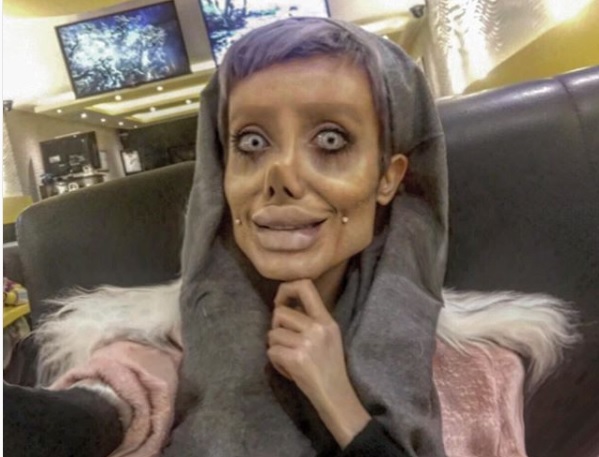 A few months after that, there are reports of having 50 serial surgeries. Apart from this she followed the diet so that she did not grow more than 40 kg.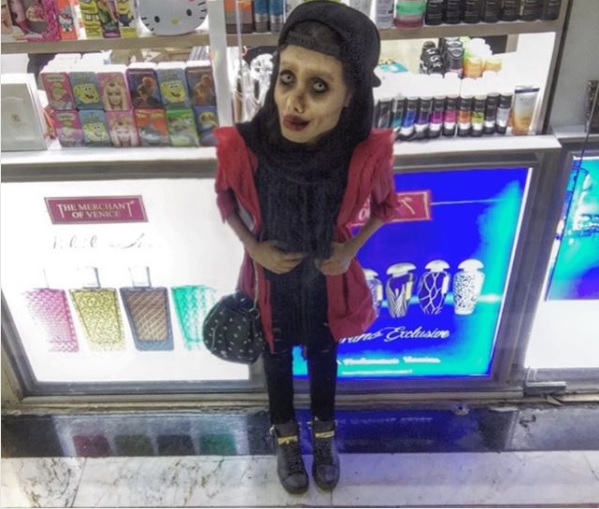 Pictures of this transformation have been shared by Sehar on her Instagram account. Since then, every minute the list of followers of the her is increasing rapidly.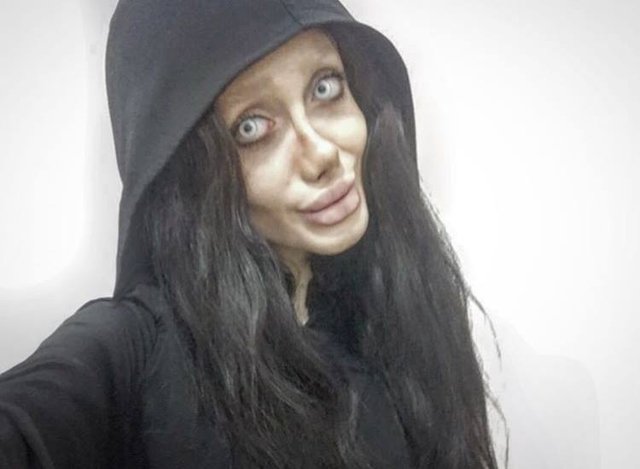 Although some people are also trolling for them. Many compared the Sehar to Zombie, so someone asked, who has bombed your face?